Batteries
Tired of constantly buying and replacing batteries? Looking for options that offer long-lasting performance for your electronic devices? We offer a range of lithium and alkaline batteries, allowing you to choose the right sizes for your needs, whether it's for a watch or any other modern electronic device.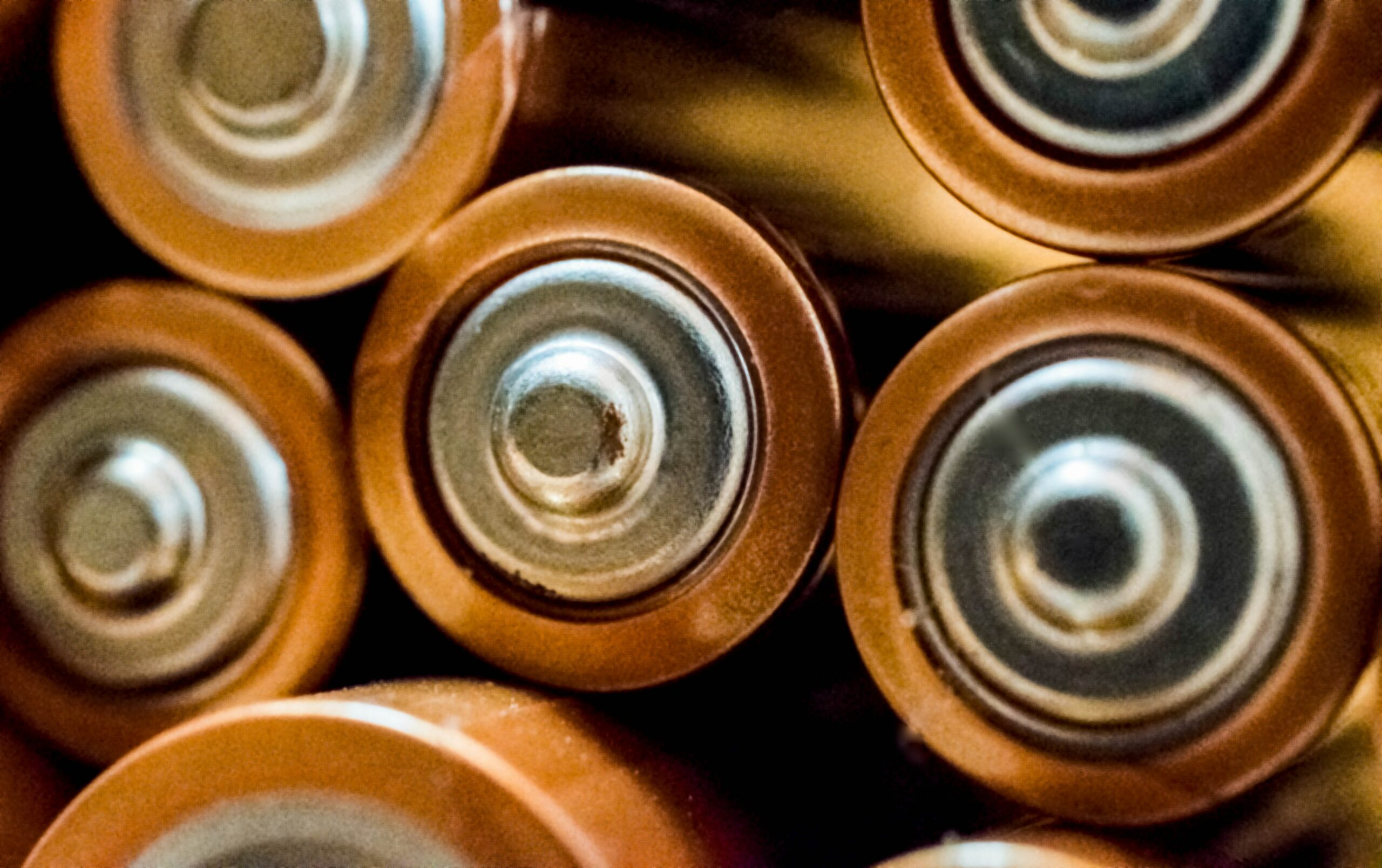 Our offer
KODAK battery assortment:
Lithium batteries – the most commonly used type of batteries in consumer electronic devices. These are popular for portable devices due to their minimal capacity loss and slow reduction in charge levels.
Alkaline batteries – up to 30% more capacity compared to regular batteries. Ideal for devices that require higher power. Though slightly more expensive, they are of higher quality than unknown-brand alternatives.
Available in various sizes:
A23 – a small-sized battery typically used in remote controls, electronic gate locks, and other compact electronic devices.
AA – one of the most commonly used battery types. Used in watches, keyboards, wireless computer mice, TV remotes, and other devices.
AAA – smaller in size compared to AA, but used in similar electronic devices. AAA size is used to provide power to more compact devices.
C – a large-sized battery used as a power source for flashlights and various household appliances.
CR123 – special batteries used in camera flashes, wireless sensors, security cameras, and other professional and military devices, offering high power and long-lasting performance.
And others.
Explore our assortment in our online store. For any inquiries or questions, feel free to contact our sales representatives by writing to foto@polap.lv or calling (+371) 67 551 831. We will provide you with the necessary batteries tailored to your needs.